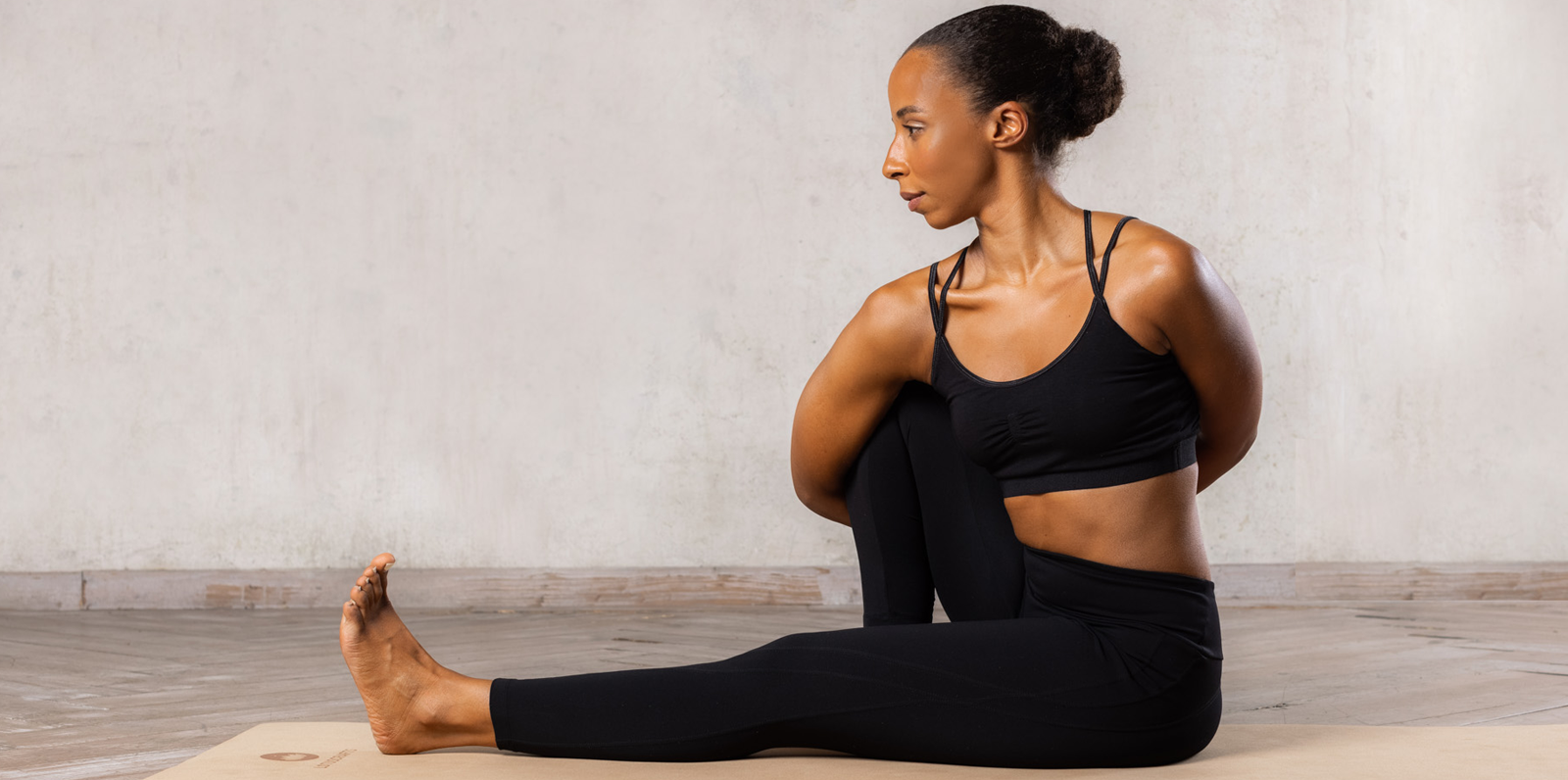 Sustainable Yoga Wear for conscious Yoginis
The yogic lifestyle is characterized by compassion and mindfulness. Therefore, sustainability and an ecological approach to the resources of our earth are a basic requirement for us. All our products are made from sustainable natural fibers or recycled fabrics. A conscious and respectful treatment of our nature is a matter of the heart for us.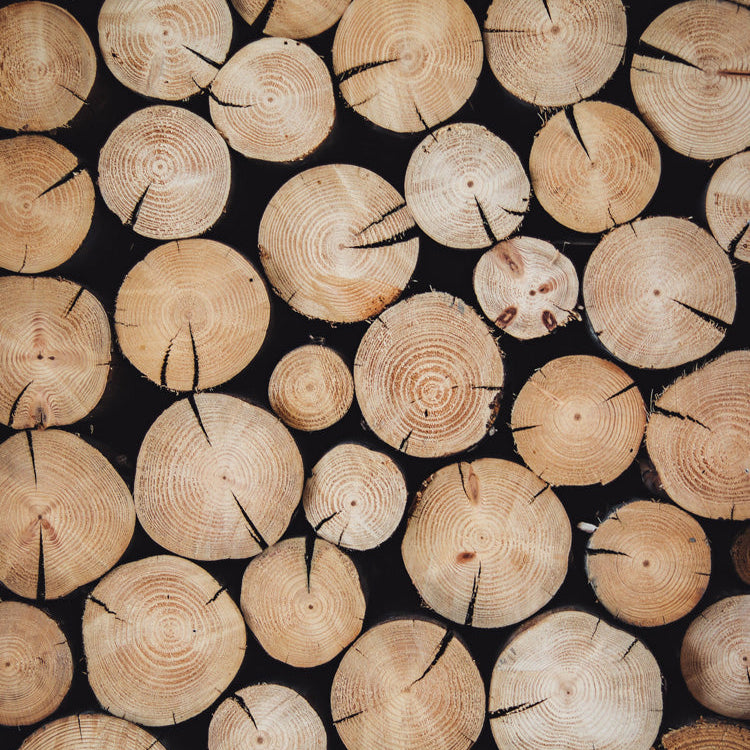 Lyocell / Tencel®
Lyocell (Tencel®) is a cellulose raw fiber derived from wood .

Its production is water-saving and non-polluting for the environment. Its texture is more absorbent than cotton, softer than silk and cooler than linen. Lyocell provides an optimal skin climate and is hygienic, thanks to a near perfect moisture absorption. Quality guaranteed by Lenzing Company, Austria.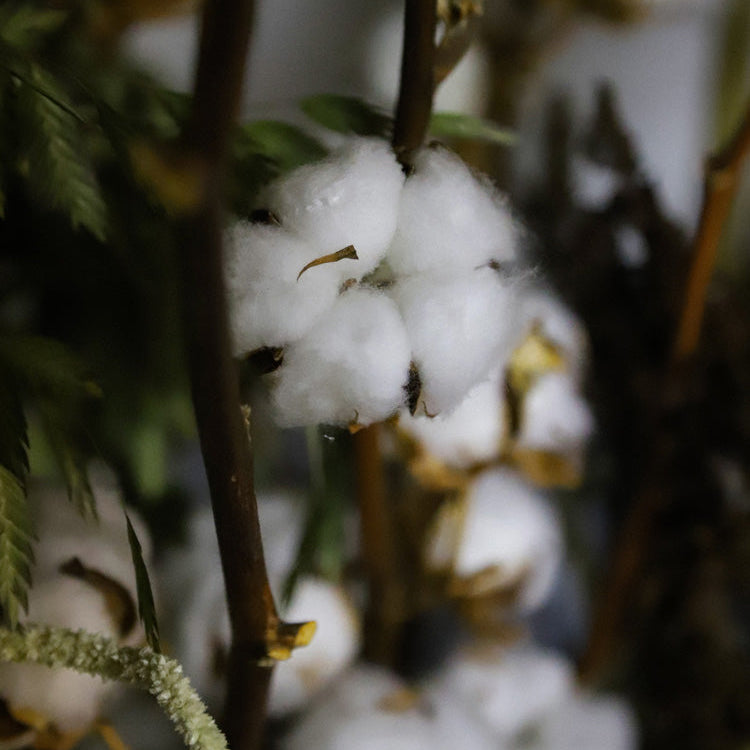 Organic cotton
Organic cotton is an extremely robust natural fiber with a soft skin feel. It is particularly breathable, elastic and supports the natural skin function.

We only use organic cotton that is certified by GOTS (Global Organic Textile Standard) or Textile Exchange. Organic cotton abstains from using chemical fertilizers and pesticides, therefore, protecting the environment.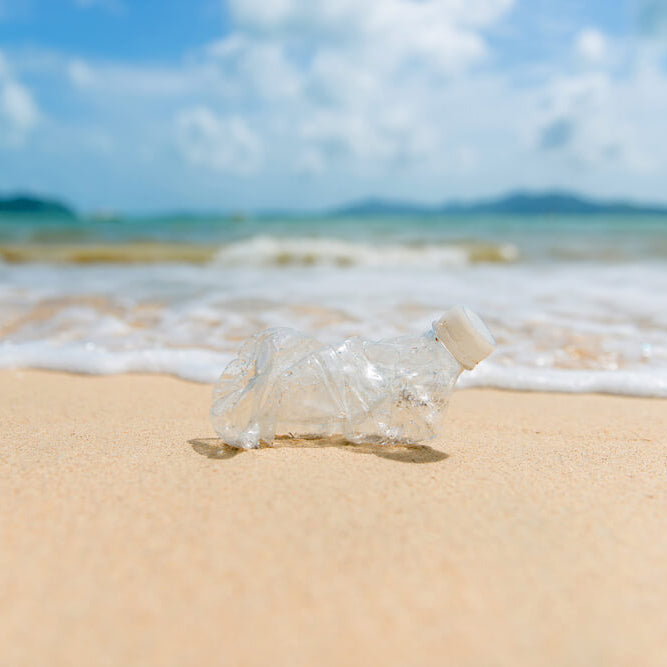 Recycled Polyester
We use recycled polyester from old plastic bottles. This upcycling is good for the environment and protects the resource petroleum. Our styles made out of recycled polyester are ideal for sustainable Active Wear: they are Quick-Dry, have a 4-way stretch and are very gentle on the skin.

Quality guaranteed by Repreve Recycled Polyester.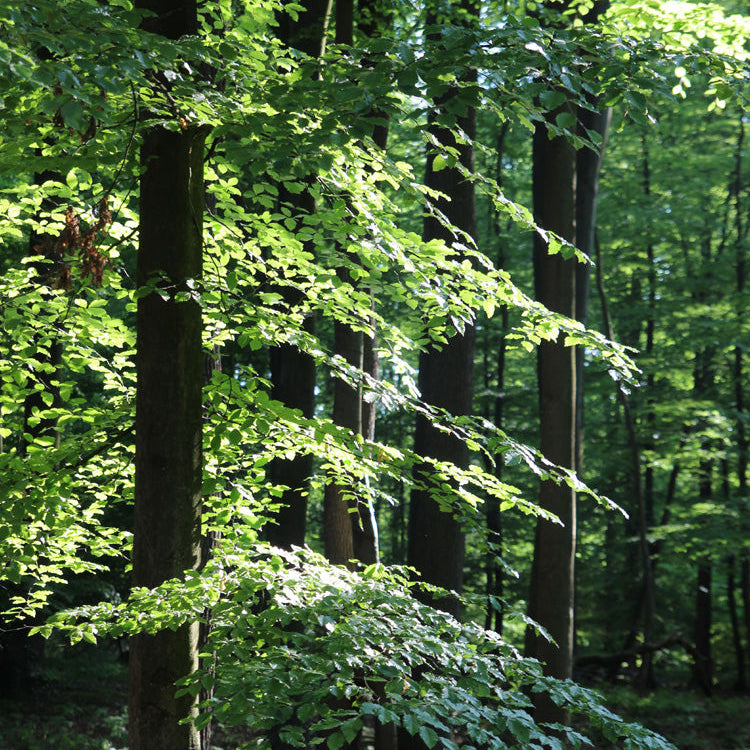 Modal
Our modal is made from Austrian beech wood and is ecologically degradable. Its CO2-neutral production saves energy and resources.

Its material texture has a silky shine and a soft feel. It is very elastic and breathable, therefore, ideal for sportswear. Its quality is guaranteed by Lenzing Company, Austria.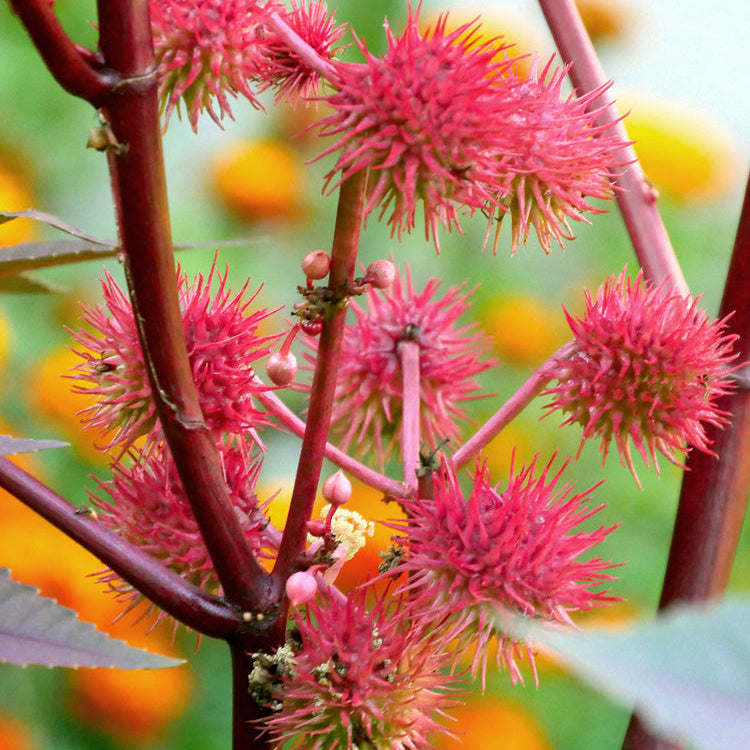 Bio-Based Polyamid
Made from the renewable raw material of the castor plant , this fabric is a sustainable and innovative alternative to conventional polyester.
Its high-performance properties are particularly impressive: 4-Way Stretch, Quick Dry and Memory Shape are just three of them.

The patented production is particularly water-saving and environmentally friendly.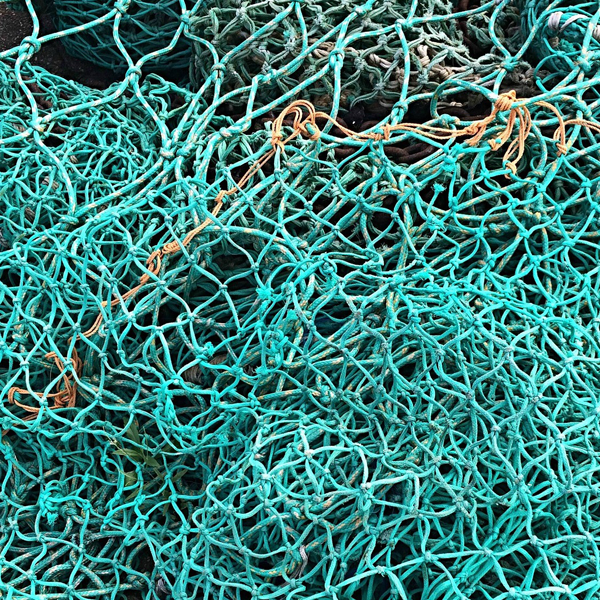 Econyl
For Econyl, waste from industry, such as fabric residues, carpet, plastic and fishing nets is regenerated for recycled nylon. Econyl can be recycled as often as possible and thus contributes an important contribution to the circular economy, especially in the fashion industry.
The fabric has many high performance properties: including 4-way stretch, quick dry and moisture wicking. It is also particularly light and resilient, which ensures a comfortable wearing.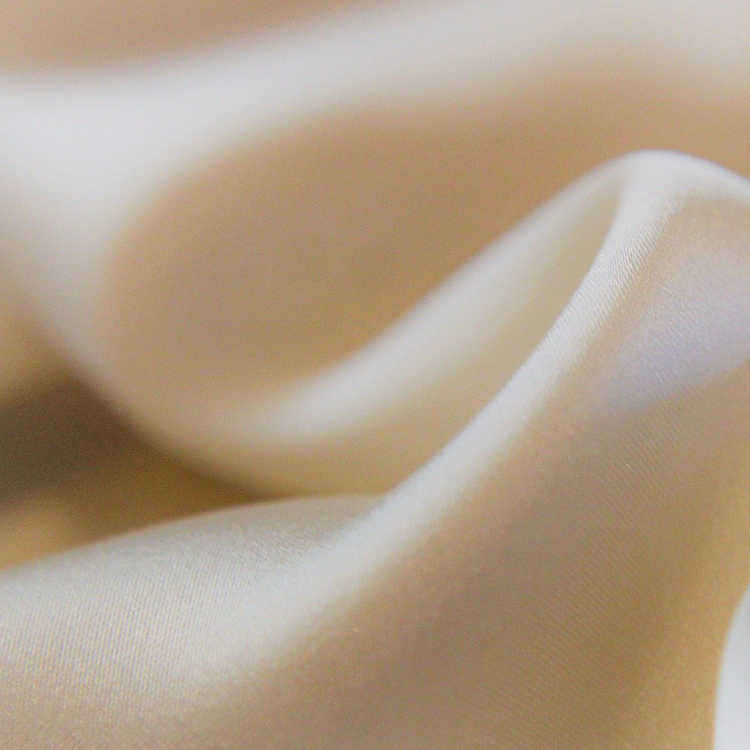 Cupro - vegan silk
In an elaborate process, cotton seeds are turned into vegan silk, which is highly similar to its animal counterpart. Thanks to the closed production cycle, the environment is not polluted. The fabric has very similar properties to silk without harming animals: It dries quickly, is pleasantly light and soft on the skin and particularly breathable.
How we take care of the planet