Introducing new workout apparel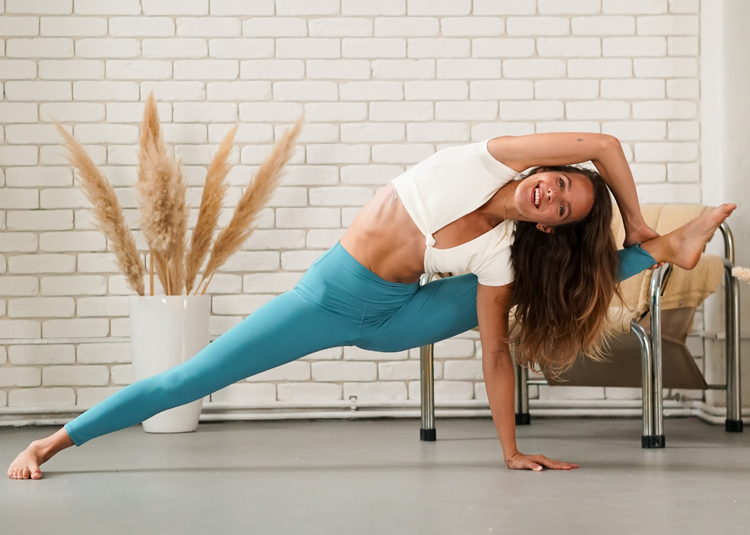 Discover Sara's Fall Faves
Yoga teacher Sara Ticha shows us her favorites for autumn - on and off the mat. Get inspired and save!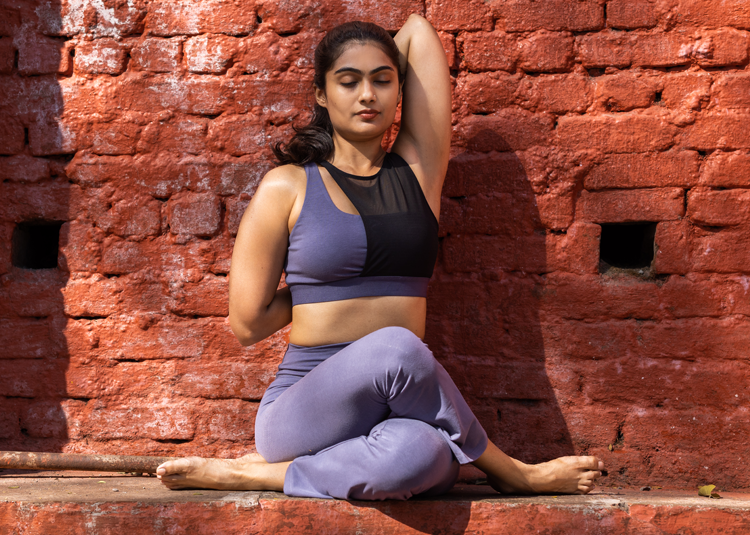 Find your perfect Match
Are you looking for the piece that fits you perfectly? With our short quizzes you can quickly and easily find leggings, bras, tops or pants that have been selected just for you.