Join the MANDALA Club
Become a member of the MANDALA Club and get exclusive discounts. You profit directly from every purchase by collecting points and redeeming them for rewards. Our members also get access to special offers and events.
You already have a customer account? Then you are automatically a member of the MANDALA Club!

Register
Become a member of the MANDALA Club for free. You can collect the first points for registering your account.

Collect
With every purchase and by completing activities you get points that are automatically collected in your account.

Redeem
Sign up in your account and redeem your points for exclusive discounts.

VIP Activities
Take part in special events and offers that are exclusively for MANDALA Club members only and receive discounts for your recommendation.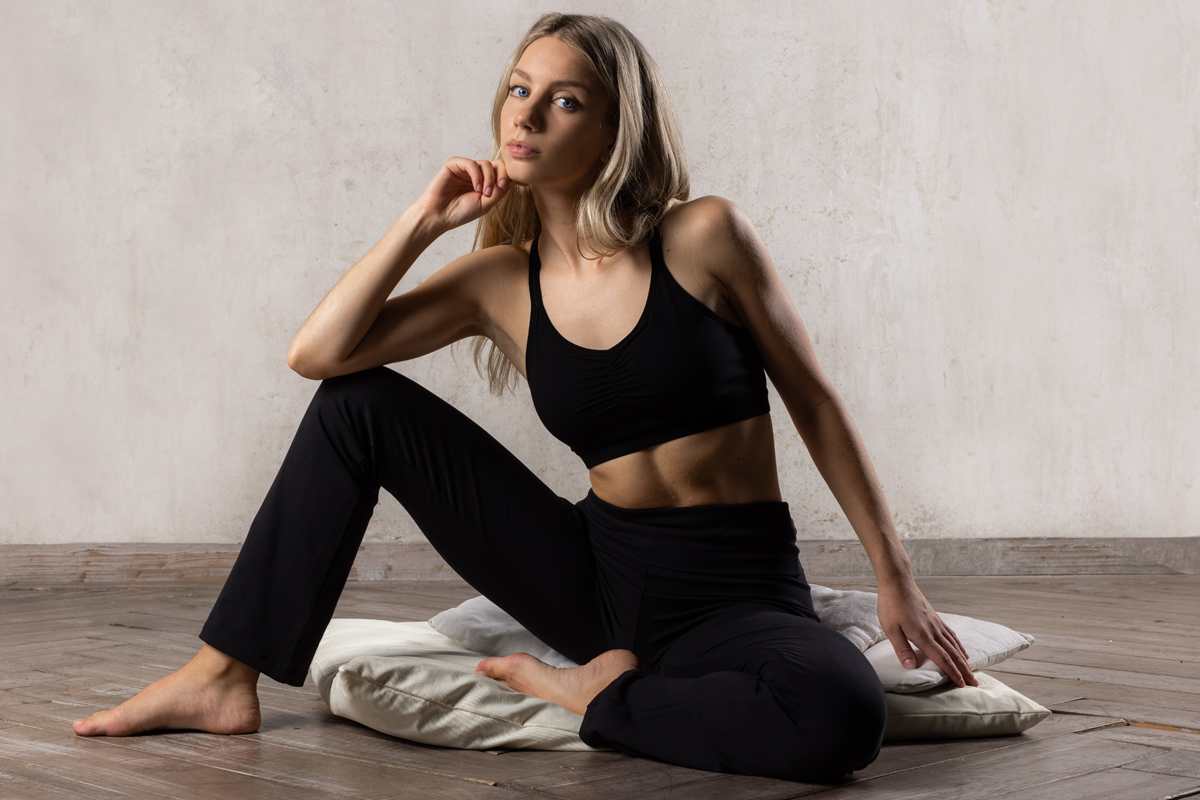 Become a member
Register now free of charge for the MANDALA Club and immediately benefit from exclusive advantages and discounts.

Order
Receive 10 points per 1€

to register
Automatically receive
50 points for your account

Newsletter
Receive 75 points for your newsletter subscription


Instagram
Follow us on Instagram and receive 75 points

Linkedin
Follow us on Linkedin and receive 75 points


Recommendation
Recommend us to your friend and get both
20% discount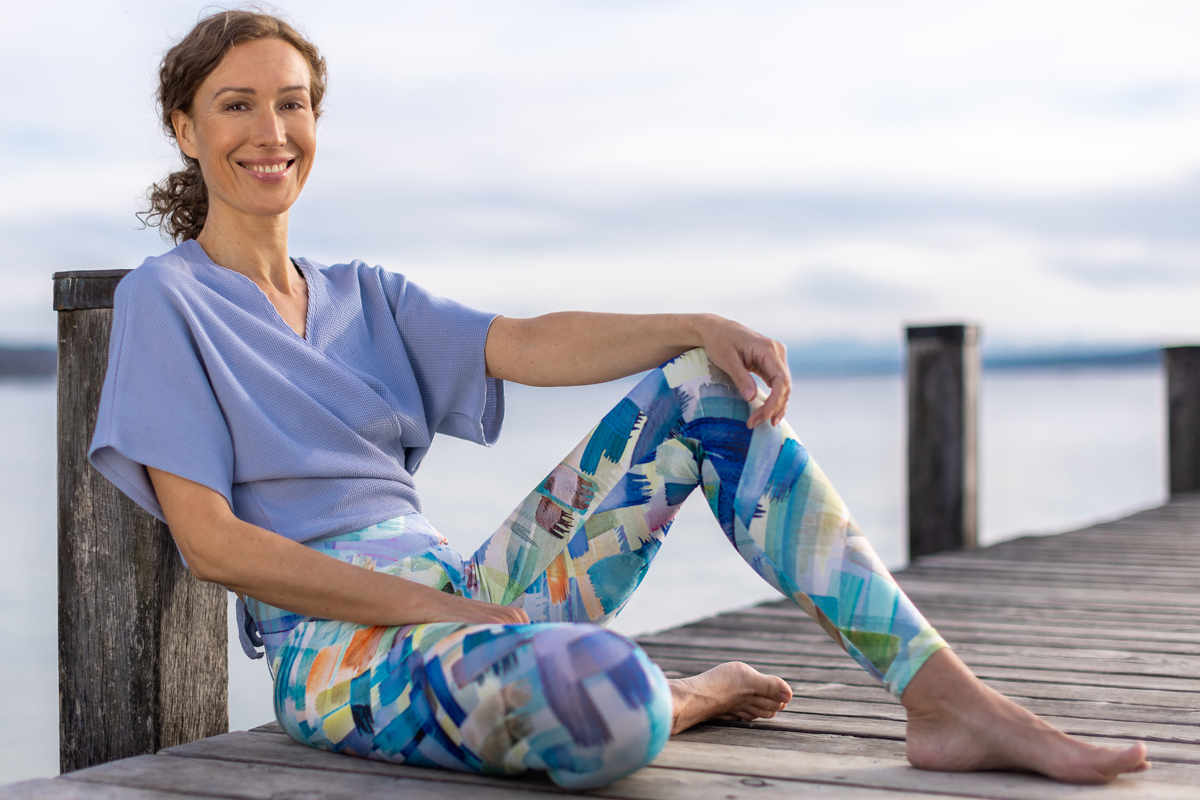 More to Come
The MANDALA Club has just started and we're still working on it to offer our members even more special offers. You will not only profit from discounts, but also get access to exclusive events.