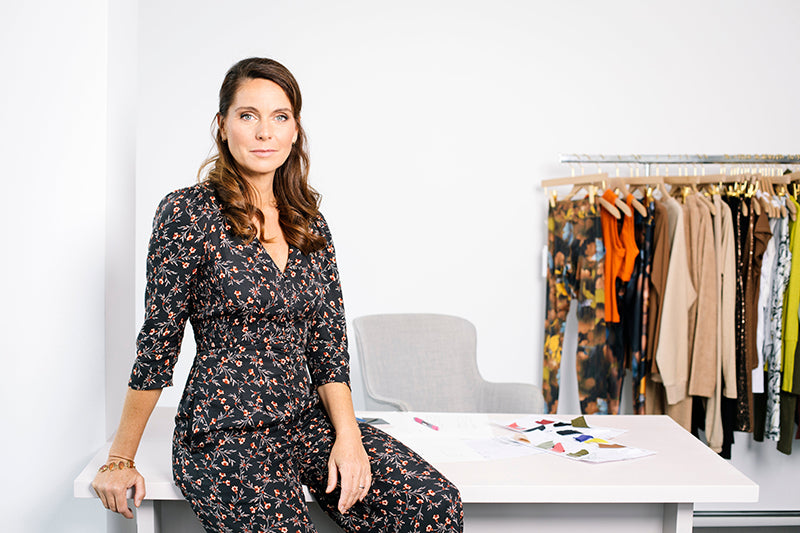 Nathalie Prieger, Founder
In 2001, Nathalie Prieger founded the sustainable Yoga label MANDALA. Foreign cultures, a deep sensitivity for aesthetics and her love for fashion have always played a major role in the life of the designer, who had grown up in Iran. Already at the age of 14, she started sewing her first outfits and upon receiving her degree as fashion designer at the Paris Fashion School ESMOD, her passion for design became her destined vocation. Nathalie has worked for various German labels including holding the position as Head Designer for the MCM fashion line.
Guided by her keen sense for trends, she introduced the first eco-faire ecological Yoga fashion to Germany over 15 years ago. Meanwhile,  Nathalie is regarded as being a pioneer in the Fair Fashion industry. From the onset, a high-grade sustainability plus the application of ecological materials have been the cornerstones of her Yoga line. Today, all MANDALA Styles combine urban trends together with a fair production sequence chain.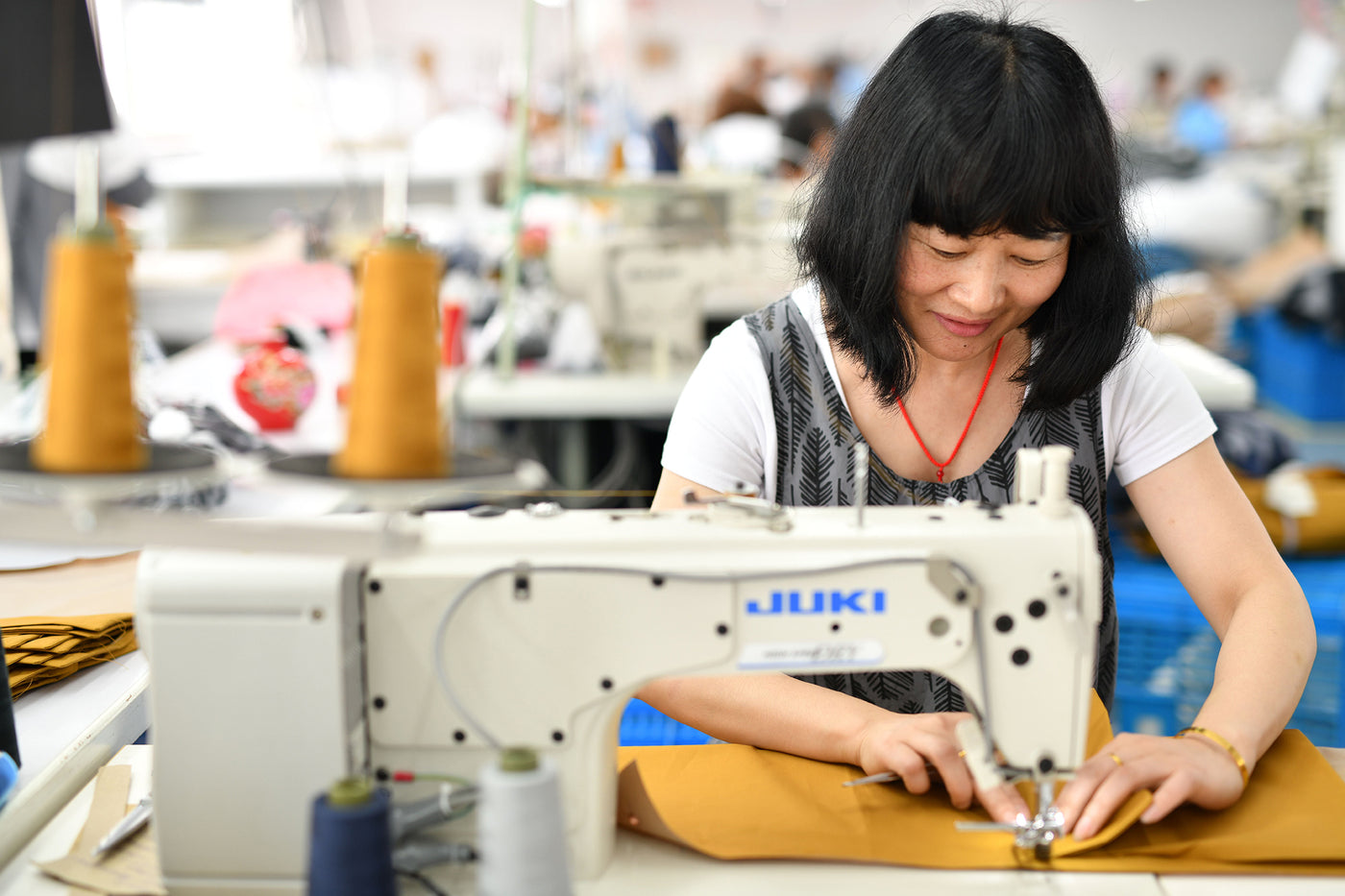 Eco meets Fair
At MANDALA, each collection is made exclusively from natural or recycled raw materials that have been cultivated ecologically to conserve resources. Founder Nathalie Prieger is always on the lookout for further innovative processes and sustainable materials.
MANDALA maintains long-term partnerships with its production facilities. Without fail, the company is committed to keeping its entire supply chain transparent and to ensure that all workers involved in the production line receive fair wages and are socially insured.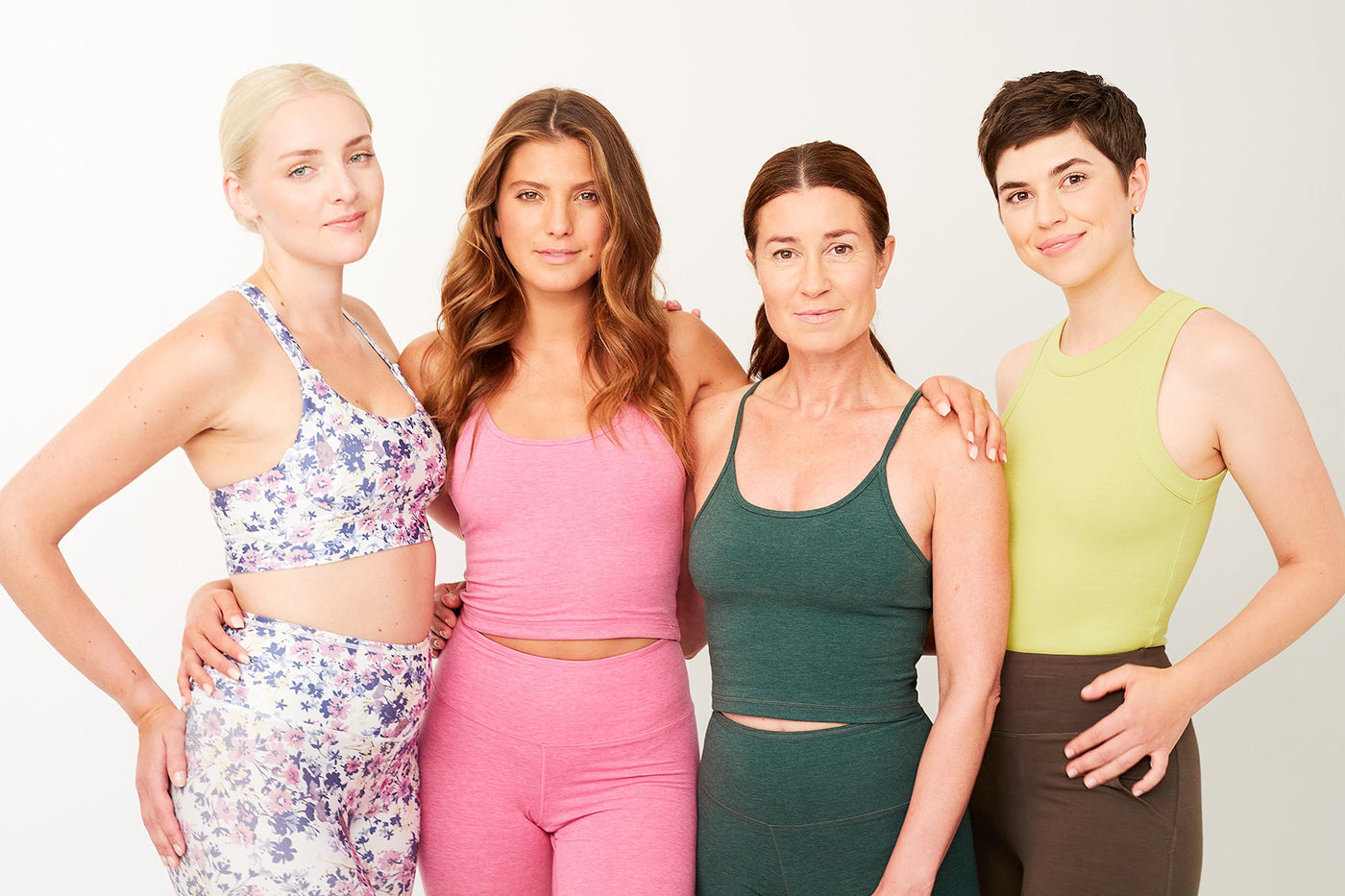 Women Support Women
As women are mainly working in the production of clothing, fair treatment has top priority at MANDALA.
Nathalie Prieger sticks to this philosophy also at her German business headquarters in Tutzing: her team there consists only of women. Flexible working hours, as well as part- time opportunities, offer all employees the chance of optimally combining profession with their personal life situation.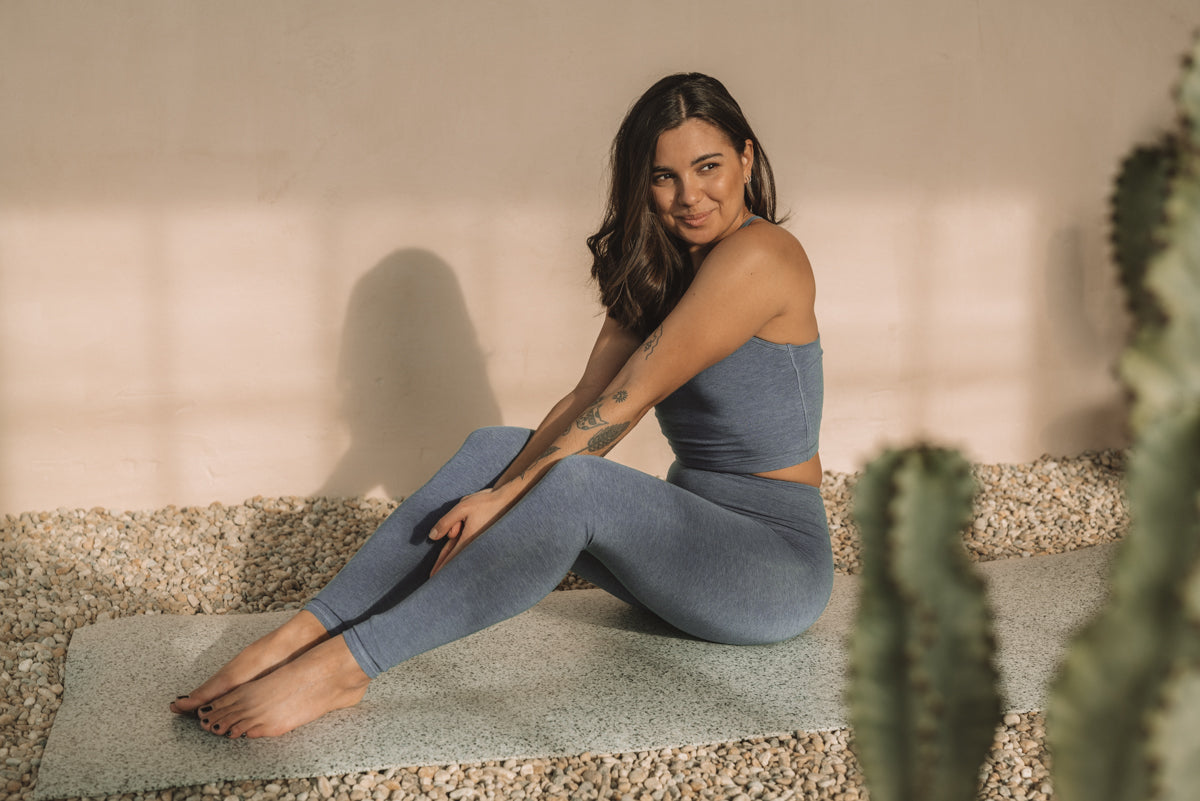 Look Great - Feel Great - Practice Great
Founder Nathalie Prieger is inspired by trends from all over the world. Each of her collections offers high-performance sporty styles as well as leisure-wear that is ideal to wear during the day.
Not only fashionable trends, but also innovative, new fabrics and their processing flow into her designs. MANDALA Yoga Fashion gives every woman a feminine, fashionable look; clothing in which she can feel comfortable to practice yoga.
At MANDALA, we care about the people who wear our yoga wear, as well as everyone who makes it and the planet we live together.