How to take care of your yoga wear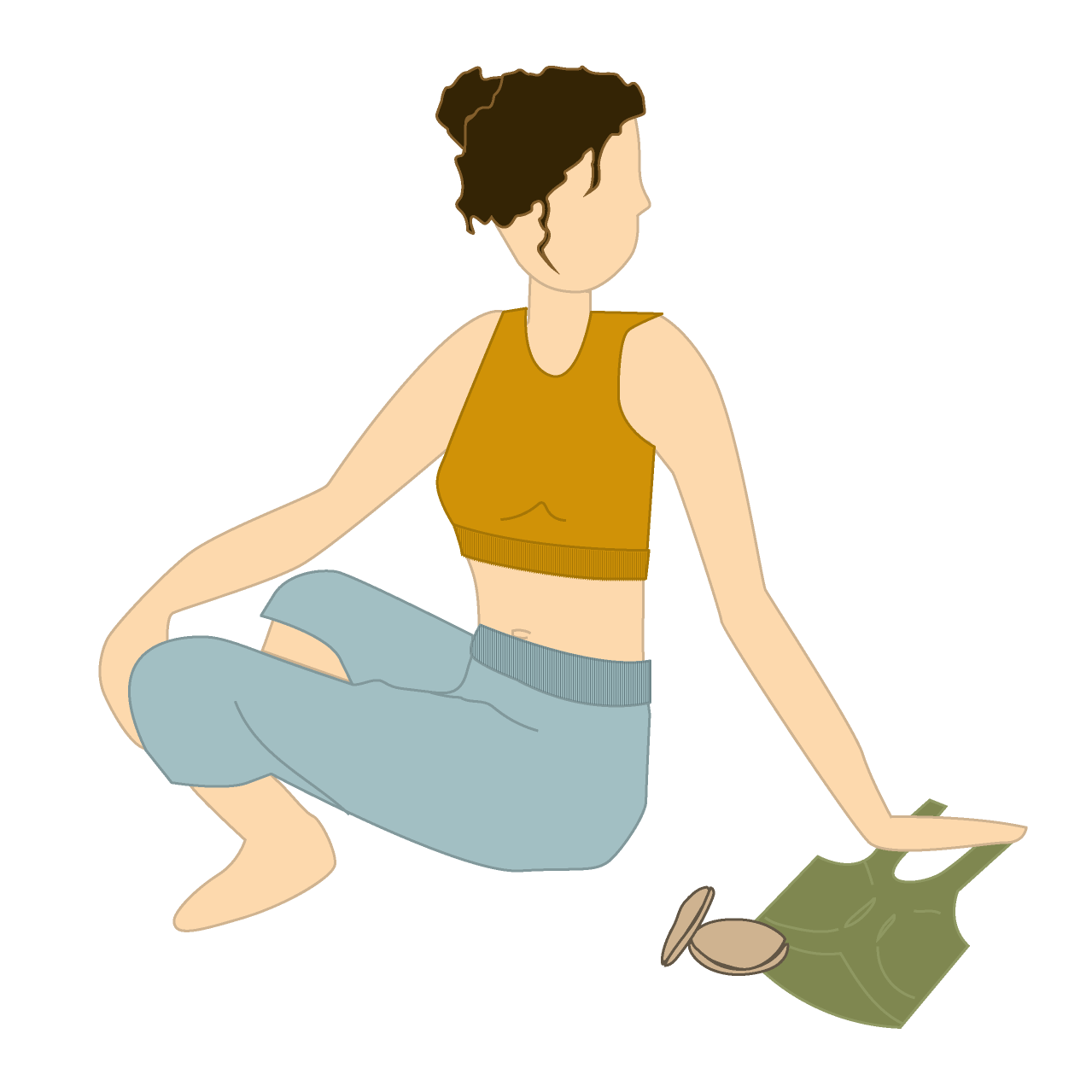 1. Before washing
After wearing, hang up sweaty yoga clothes to dry or wash them directly to avoid unpleasant odors. Before washing, remove pads, if any, from your tops.
Before washing, turn your Yoga Wear inside out to protect them, so bacteria after perspiring is removed effectively. It is best to wash delicate materials in a laundry net. Always follow care instructions on the label. Depending on the fabric and finish, there may be additional instructions for proper care.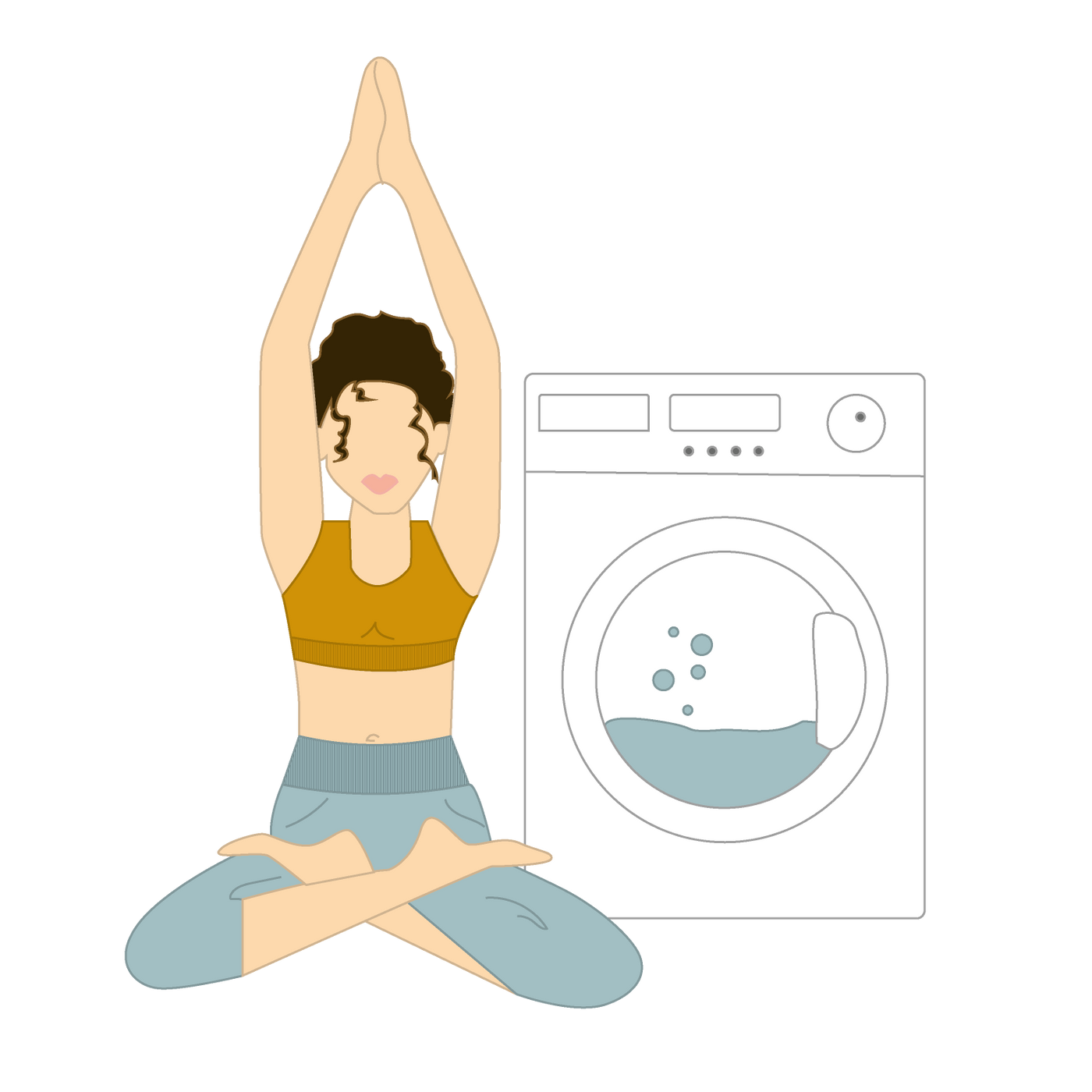 2. The wash cycle
Wash similar colors together and separate your clothes according to fabric. Heavy materials, e.g. denim and fasteners, such as buttons, may increase the wear and tear of other fabrics. Our yoga wear is best washed at a maximum of 30°C / 86°F.
Please do not use fabric softener. This can affect the elasticity and breathability of fabric quality. We recommend using the delicate or sports cycle. Also, be careful not to use too much detergent, as it gets stuck in the fibers and seems to magically attract bacteria.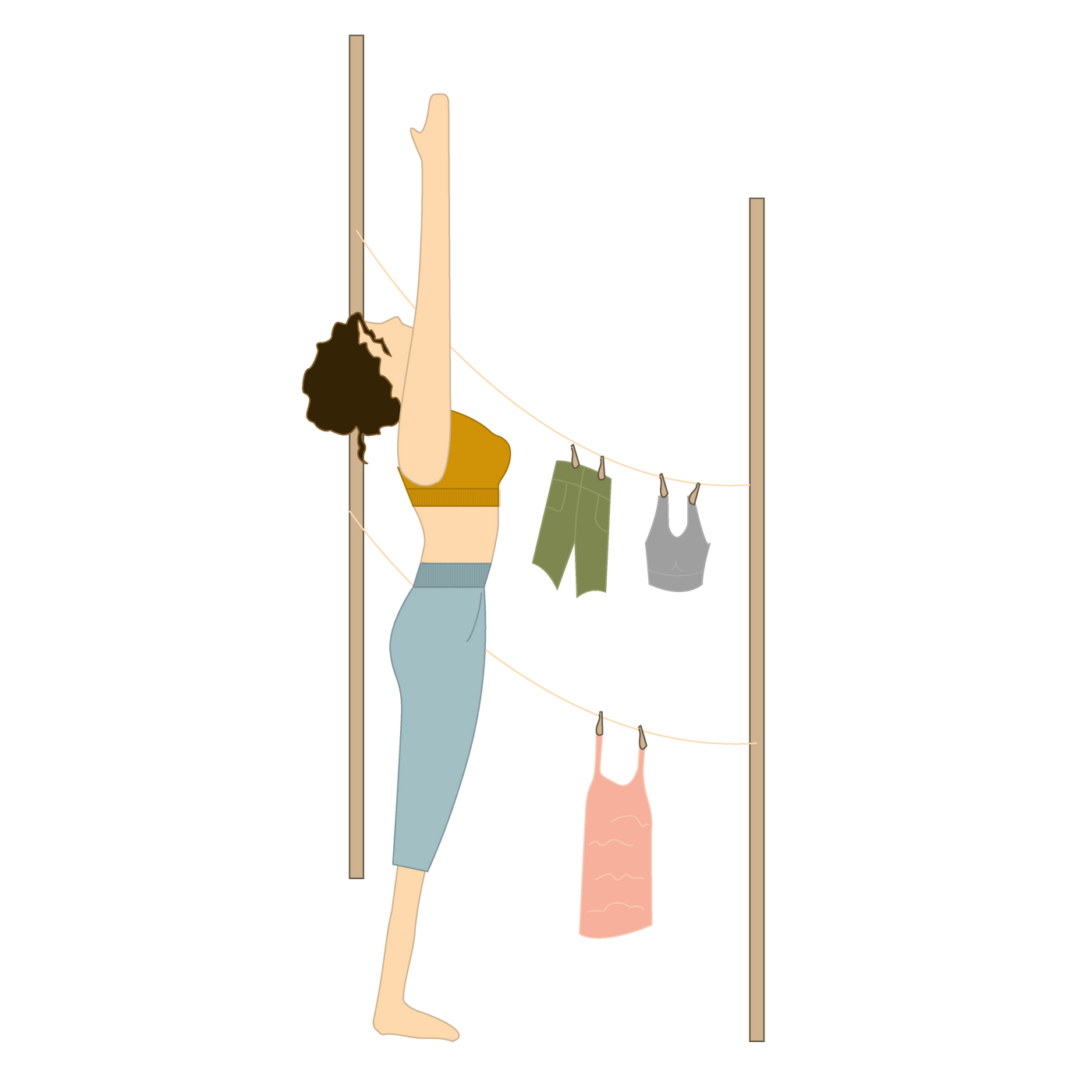 3. Dry yoga clothing
Hang out your Yoga Wear to air dry. Most of our fabrics dry very quickly. You can then reinsert the pads. Do not put the Yoga Styles in the dryer, as the heat changes the elasticity and shape of the fabrics. In addition, the dryer consumes a lot of energy and is not sustainable.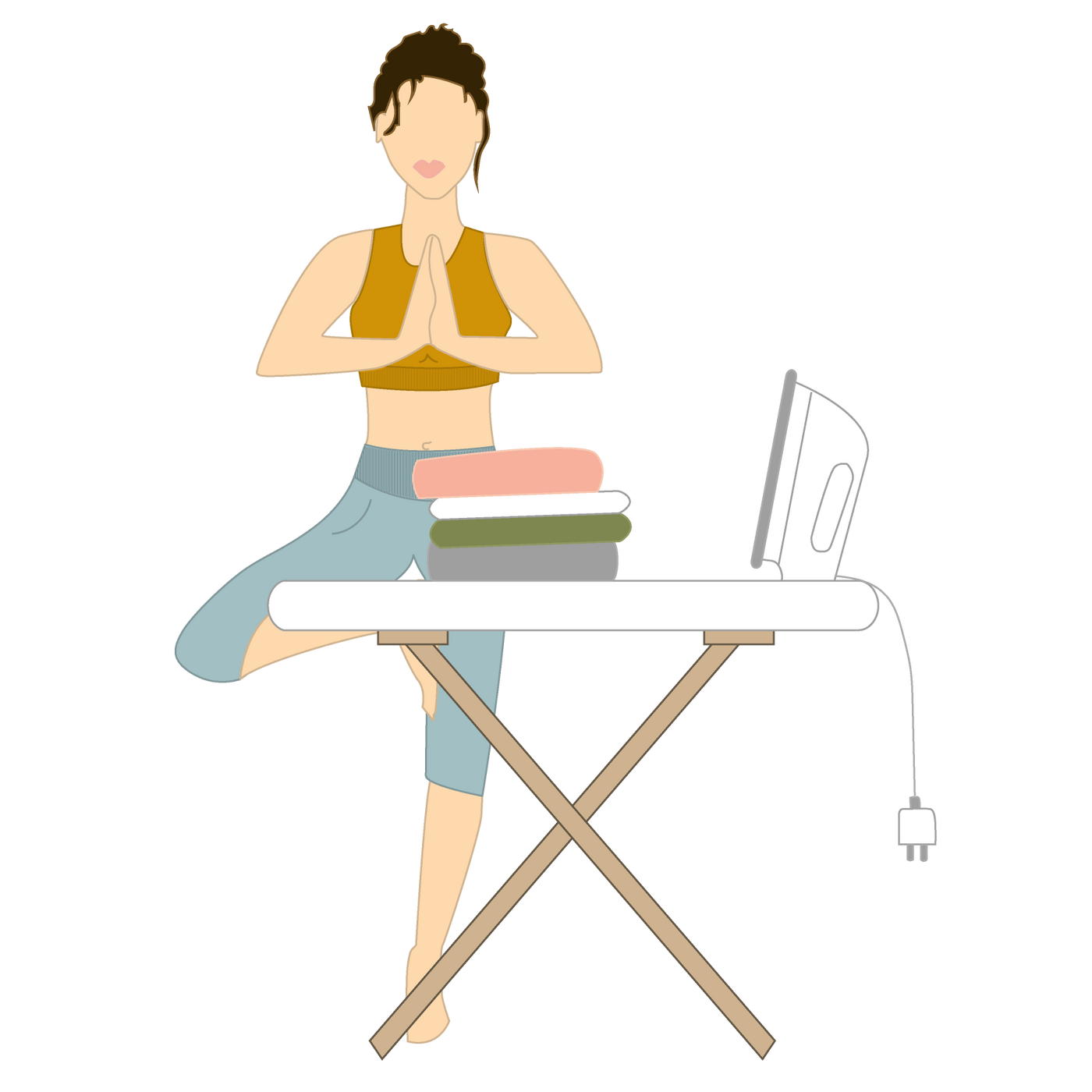 4. Fold free yoga wear
Most of our styles remain wrinkle-free after drying and can be worn again straight away. If necessary, we recommend ironing your Yoga Wear at low heat or treating it with steam.